ПРЕГЛЕД
Монокристални соларни панели
Во монокристални соларни панели, ПиКСЕЛЛ Гроуп нуди опсег на моќност од 5 Wp до 320. Освен стандардните панели, ние исто така нудиме црна, бела, сребрена, златна, црвена боја на боја. Неопходно е анодизирана алуминиумска рамка. Одлично за сите 12V батерии за полнење на батерии.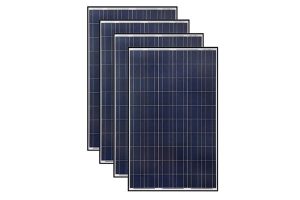 Напредно стакло
Excellent performance,high transmission glass resulting in increased energy production.25-year linear power warranty.
Specially hardened solar glass for protection  and optical efficiency.
HIGH QUALITY
Manufacturing process certificated,TUV CE RoHS standard quality. excellent performance under low light environments.100%
three times EL and appearance inspection,25 year power output
Waterproof for permanent outdoor use
HIGH EFFICIENCY
Quality-made monocrystalline solar cell 19.58% cell efficiency through innovative manufacturering technology,The highest output available in this size of panel, thanks to the super efficient monocrystalline cells
POSITIVE POWER TOLERANCE
0 to +5Wp positive power tolerance guarantees the highest solar panel efficiency and system power yield stability.